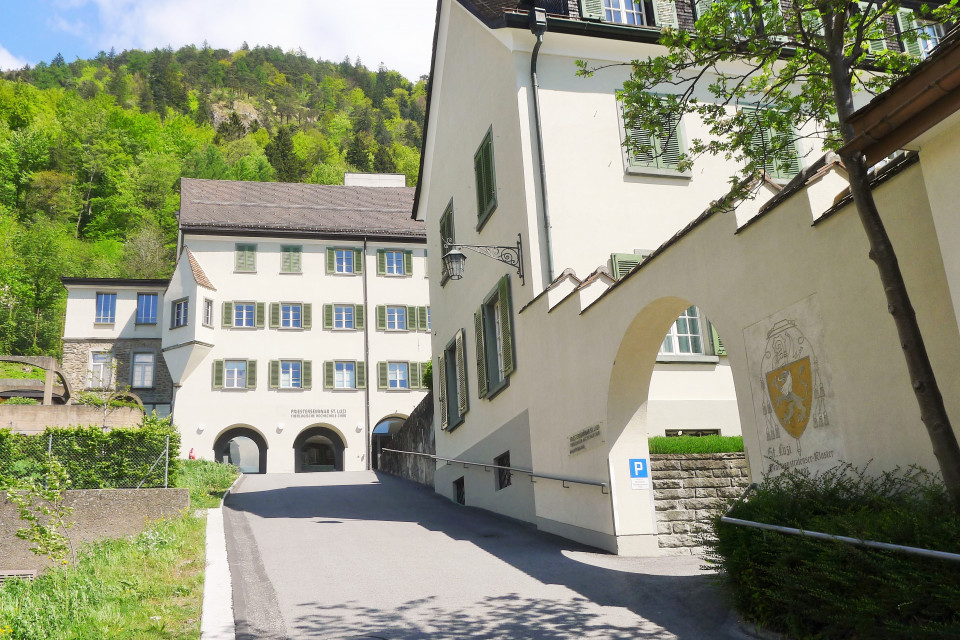 Theologische Hochschule Chur
The Chur School of Theology is a university research institution operated by the Catholic Church. One of its main tasks is to prepare students for pastoral service. Apart from theological education, it also includes personal and spiritual formation. The course also qualifies for ecumenical cooperation and dialogue with today´s culture and world.
The main areas of study and research include philosophy and ethics, research of historical developments, scientific assessment of the foundations of faith, in particular the Bible, and of the practice of the Catholic Church.
The Promotionskolleg (Graduate School) fosters exchange among the theological disciplines and supports researchers by individual programs. The degrees of BA, MA and Dr. theol. are recognized by the Catholic Church and the state.
Theologische Hochschule Chur
Alte Schanfiggerstrasse 7
7000 Chur
Switzerland
Phone +41 81 254 99 99
www.thchur.ch
Events