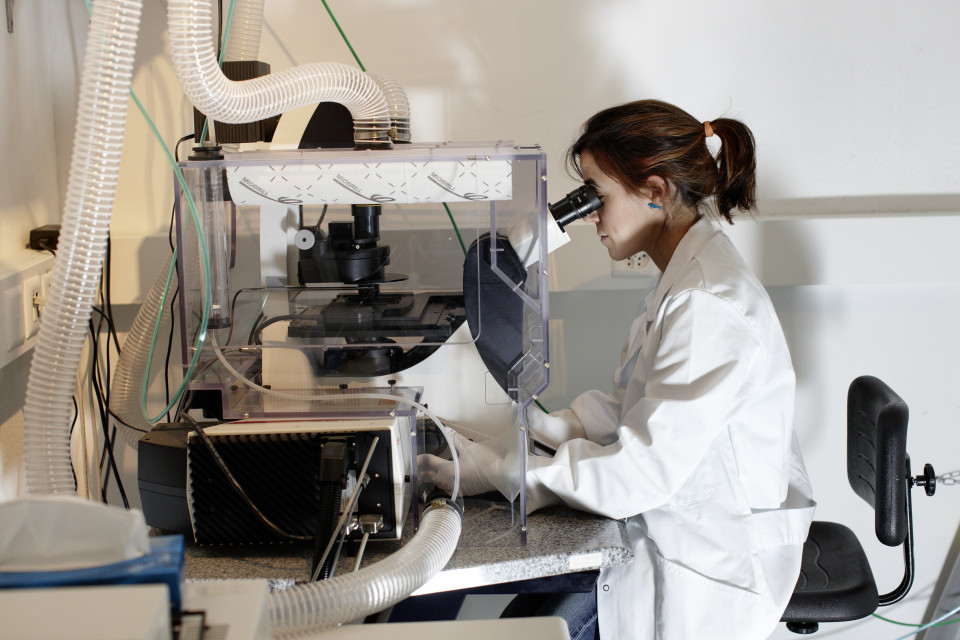 Swiss Institute of Asthma and Allergy Research
Research at SIAF focuses on patient-relevant translational research and investigation of the immunological basis of allergic and asthmatic diseases, which creates starting points for new preventive and curative treatments for the benefit of those affected. SIAF is also increasingly committed to personalized medicine so that treatment approaches can be developed that are better tailored to individual patients.
SIAF is affiliated with the University of Zurich and is a member of the Life Science Zurich Graduate School. The steadily growing SIAF is one of the most internationally cited and leading institutes in its field and organizes the internationally renowned World Immune Regulation Meeting (WIRM) annually at the Davos Congress Center.
Schweizerisches Institut für Allergie- und Asthmaforschung
Herman-Burchard-Strasse 9
7265 Davos Wolfgang
Switzerland
Phone +41 81 410 08 48
www.siaf.uzh.ch, siaf@siaf.uzh.ch
Events