Guided patent searches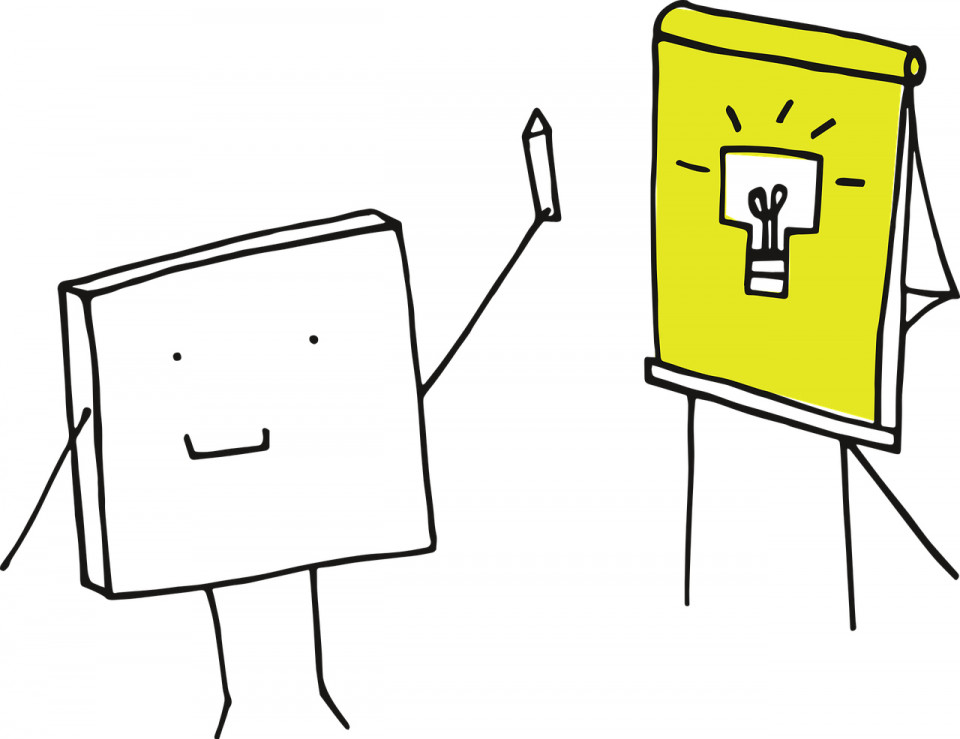 The Academia Raetica has been a partner of the Swiss Federal Institute of Intellectual Property IGE/IPI since the end of 2019 and provides access to the IGE's guided patent searches and patent environment analyses.
With over 120 million documents, the patent databases are a fantastic library of knowledge that is often only accessible in patent documents. This patent information is therefore an indispensable source of information about technologies and market developments. Developers, researchers, business developers and managers alike can benefit from these sources.
A patent search...
... inspires - you may find technical solutions you have not thought of before
... prevents you from developing something that already exists again
... clarifies patentability - it shows whether your invention is new and inventive and therefore patentable
... protects you from infringing patent rights.
A patent environment analysis can be used to investigate, among other things:
What technological trends can be identified?

Who is new in the market, who has withdrawn?

Who are the most active applicants and inventors? Who are competitors or potential partners?

How are the applicants and inventors connected with each other through partnerships?

What is the geographical focus?
Where
These services can not only be used at the IPI in Bern, but are also offered by partners at other locations, e.g. by the SME-Center Grisons in Chur or by the Academia Raetica in Davos. Since mid-2020, accompanied searches have also been offered online.
How
In an accompanied search at an IPI partner, you as the client are connected with the patent expert from the IPI via an online meeting solution. They will only conduct the search if you, as the client, are present at the partner's premises. You will receive the search report and any other documents by e-mail at the end of the search.
Costs
The accompanied patent search and the patent environment analysis each cost CHF 300 incl. VAT. The IGE partner does not charge any additional fees. 
Interested?
You can register online for an accompanied search at any time. If you have any questions, please contact the IPI Contact Center: 031 377 77 77 or info@ige.ch.
For more information, please visit the IPI website.