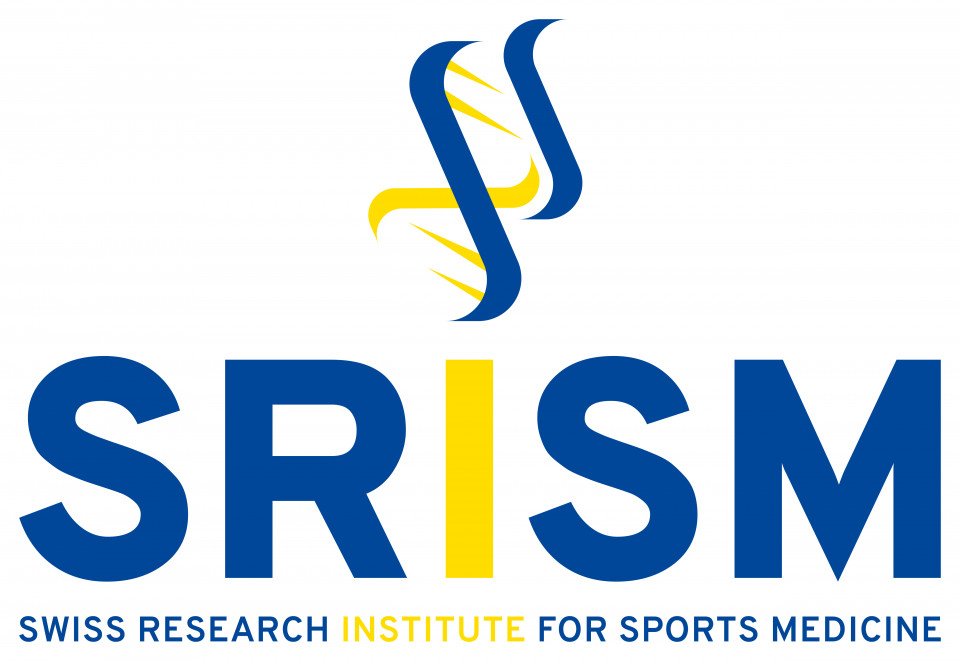 Swiss Institute for Sports Medicine
The researchers at the Swiss Institute of Sports Medicine SRISM are dedicated to sports immunology. They investigate the causes of increased susceptibility to infections and of conditions caused by allergies or asthma, and thus promote personalized sports medicine. Personalized sports medicine enables the improvement of health and thus of athletic performance through novel prevention and therapy options tailored to athletes. SRISM was founded in 2020 in close collaboration between the Sports Medicine Department of the Davos Hospital / Davos Sports & Health (DSH) and the Swiss Institute of Allergy and Asthma Research (SIAF) in Davos.
In the first year of its existence, the first milestones have already been achieved - including the start of the creation of Switzerland's first athlete: athlete register for scientific purposes. Utilizing the state-of-the-art facilities and expertise of the collaborating, internationally highly respected SIAF, including its own biobank, and the sports medicine expertise of Davos Sports & Health (DSH), the SRISM will be able to lay the foundation for cutting-edge research in the future.
SRISM, c/o Beat Villiger
Guggerbachstrasse 10
7270 Davos Platz
Switzerland
Phone +41 81 414 83 48
info@sportshealthdavos.ch
Events